… and vice versa.
Here's a neat little integration trick you can do yourself.
If you have QuickBooks 2005-2010 (installed and registered), and Microsoft Outlook 2000, 2002, 2003 or 2007 and Microsoft Windows XP, Windows 2000, Windows Vista, or Windows 7, go to the following website to obtain the latest Microsoft updates:
http://office.microsoft.com/en-us/officeupdate/default.aspx
Then go to the following website to obtain the QuickBooks Contact Cync for Outlook tool:
http://www.quickbooks.com/contact_sync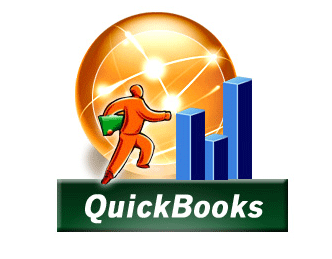 Utilizing the Outlook tool with your QuickBooks will enable you to have all your clients and/or vendors transferred from Outlook directly into QuickBooks and vice versa.
The wizard will guide you through a short and straight forward set-up process. It allows you to tailor what field mappings you need for your business. This shortcut should reduce the need for data to be duplicated and re-entered.
Next go to Time Tracker and download Time Tracker for Microsoft Outlook. Once you complete the tutorial, the icons will be available to use. You can create a new time entry within Outlook and submit the time through the Time Tracker website.
Voila! LB